Product
---
FEATURES
Create an ad
Schedule Ads
Select the location where you want to advertise
Make your ads more attractive
Send Feedback
Create new staff
Pay as per Location and Time
Save Money And Time
Make Online Payments
Easy to use at any time
Digital Advertising
Dynamic Controls And Changes
Track the status of Ads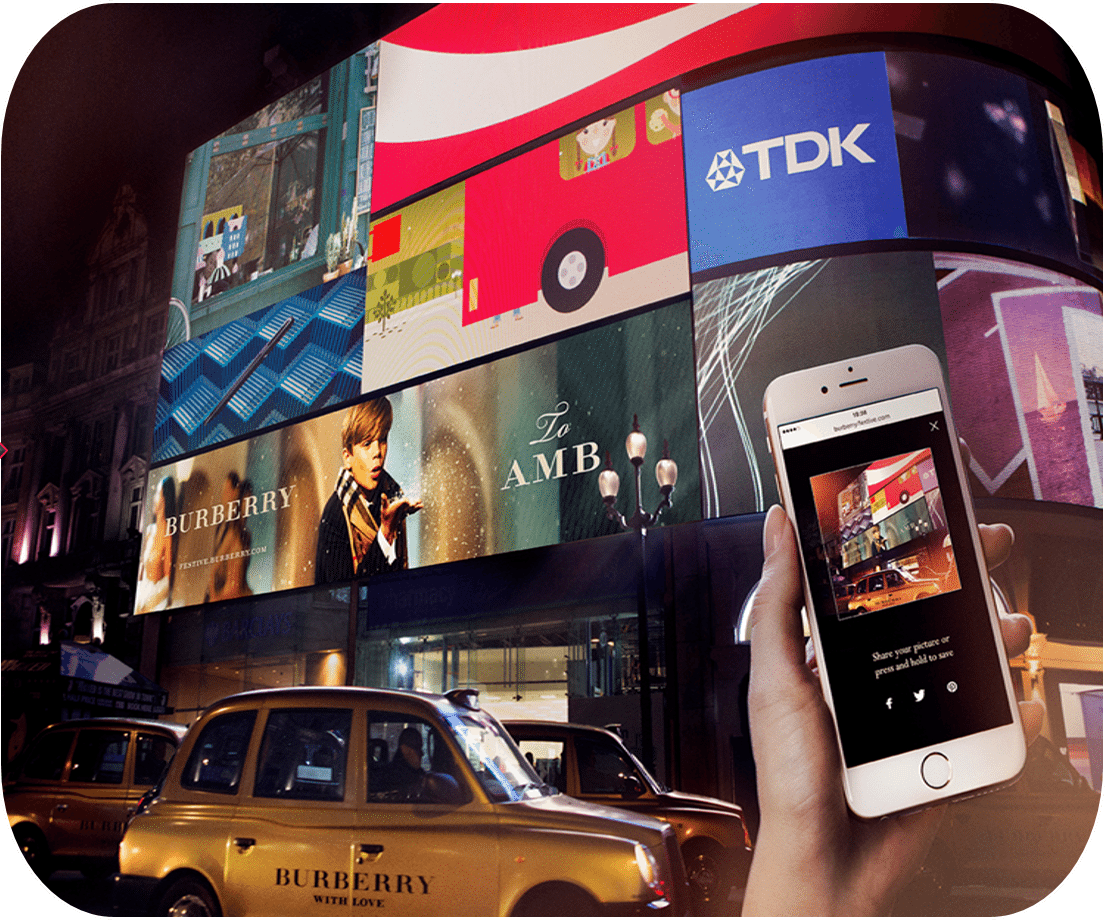 ---
No Creative Designer Dependency
Create Your Own Ads
Gather Some Media Content for your Ad like pics, videos…
Use Our "Swanky App's Ad Create Studio" feature
Choose your own Ad's quality
Use Ad language of your choice
Upload your media Content
Add Animation to it
And just simply, Create Your Own Ads!!!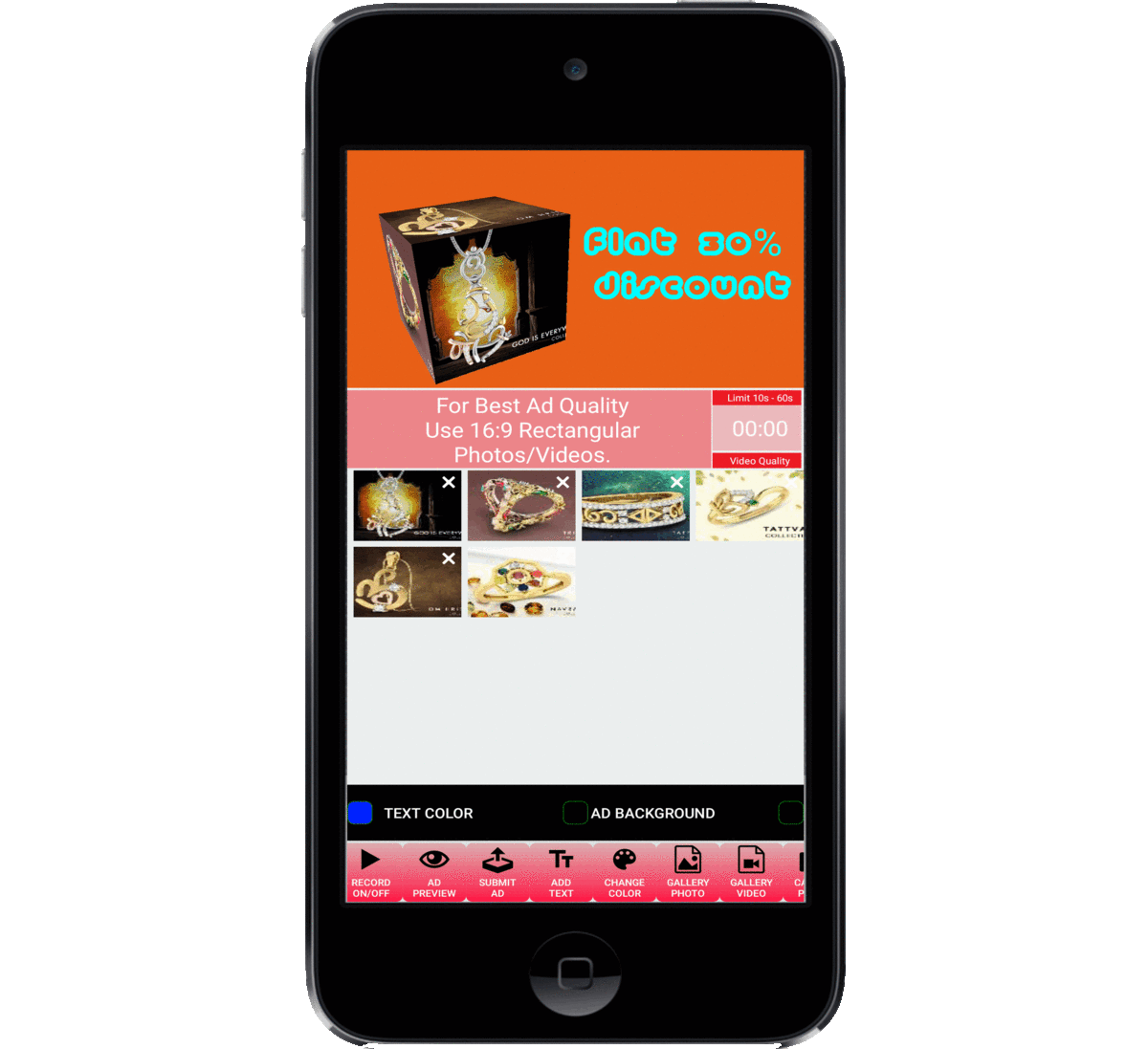 ---
Publish In Real Time in a minute
Wanna run your Ads on your Digital Displays?
Use Our "Swanky App" to publish your Ad onto your Private or Public Network
Just choose your Ad, Target Screens and its Timings
And just Publish it, with a Single Click!!!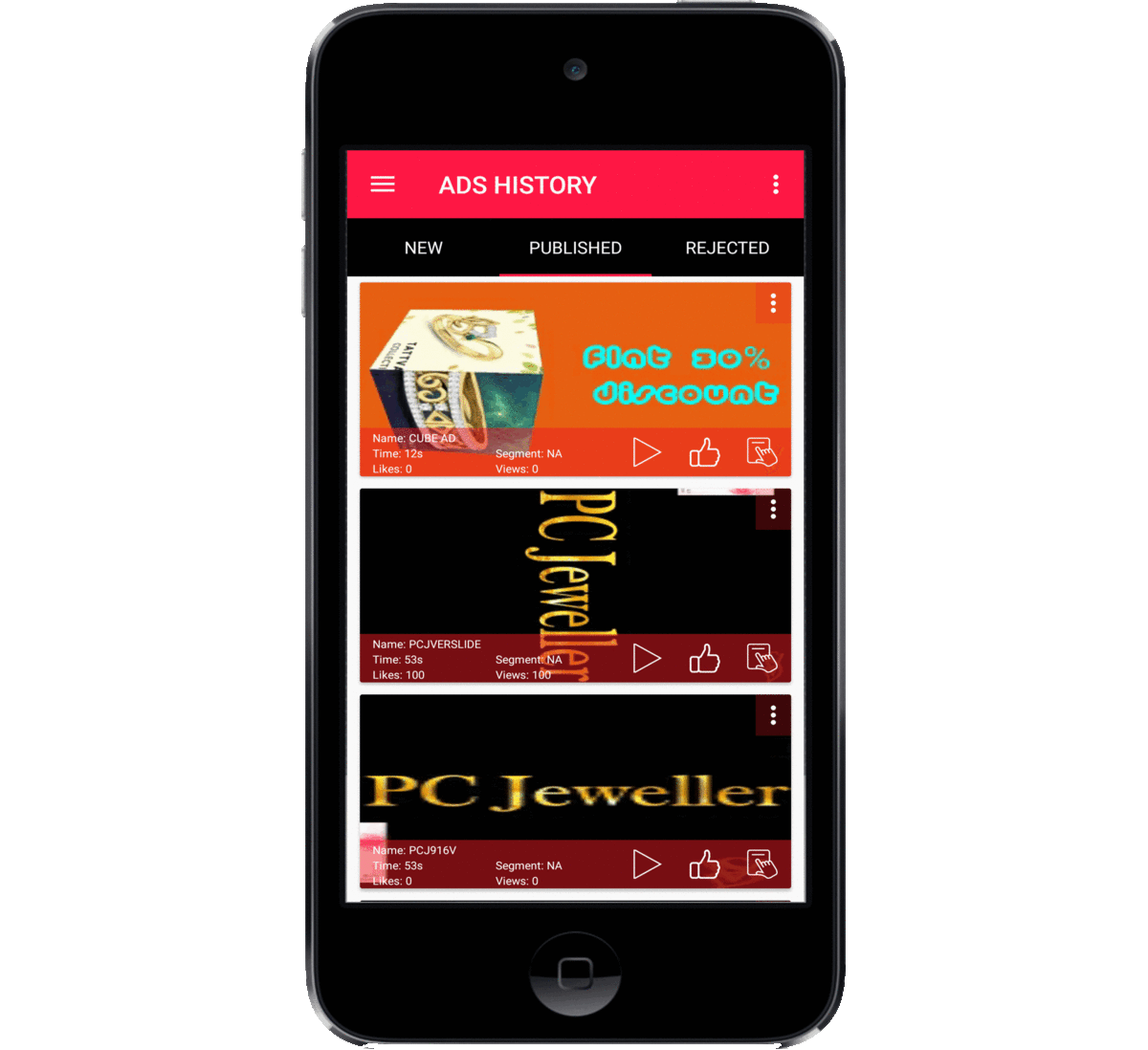 ---
Control & Manage your Ads in Your Way
Want to monitor your multiple devices?
Use Our "Swanky App's Display Devices" feature
Control Ads Start and Stop From Anywhere
Monitor all of your Display devices' current status
And Simply Be Self-Dependent!!!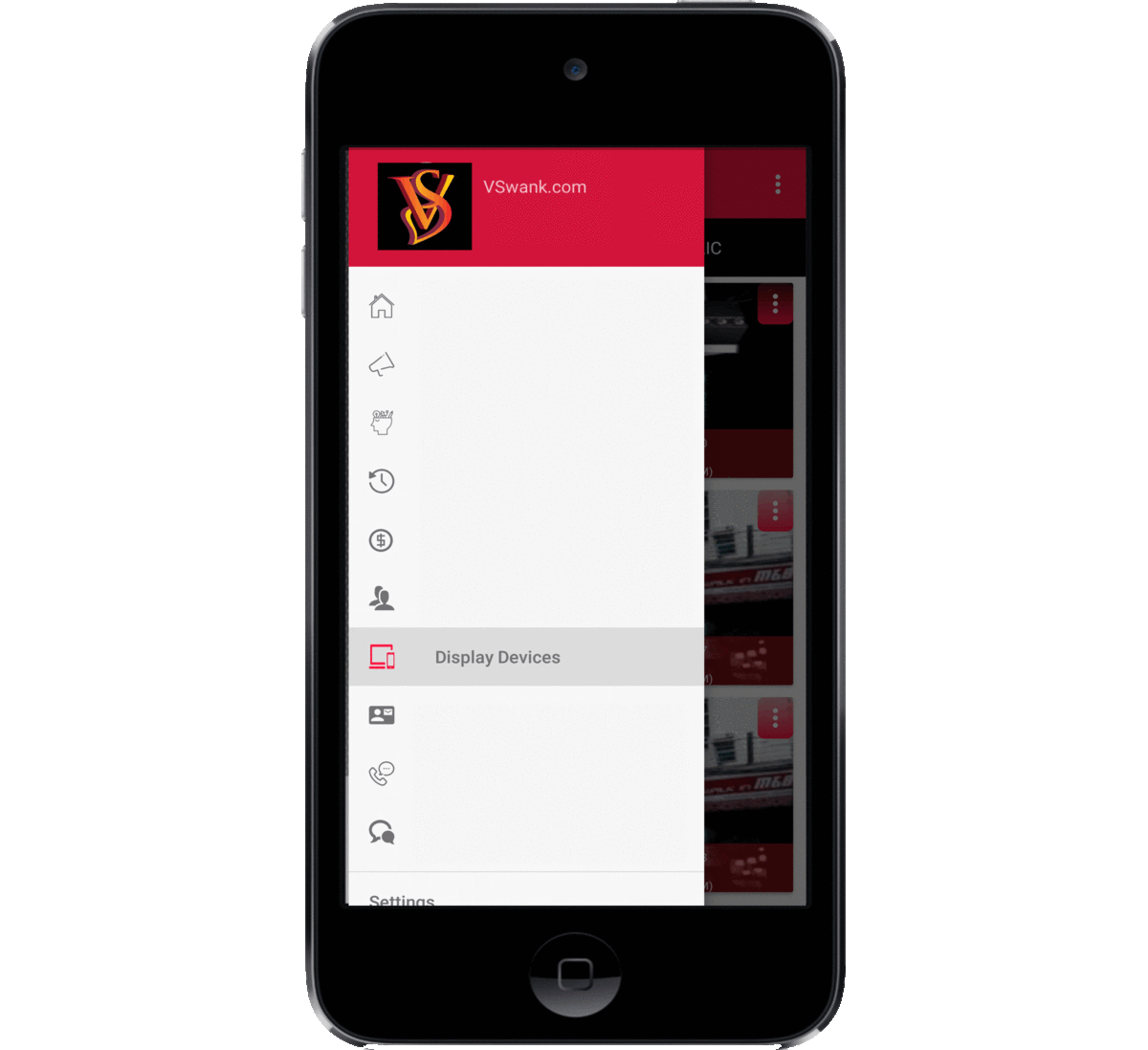 ---